Within the header that is part of the Template Kit, the location for the main menu of the website is provided.
To have the main menu on your website, you need to do two things:
1) First you need to create your main menu, in the way that is common in WordPress. Enter WP Dashboard > Appearance > Menus, create a new menu, enter all the necessary links (pages, etc.), give it an adequate menu name, and save it.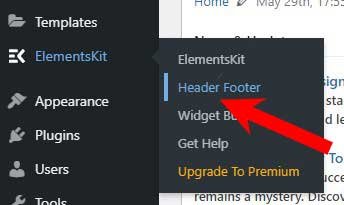 2b) Select the header that is active on the site and click on "Edit with Elementor"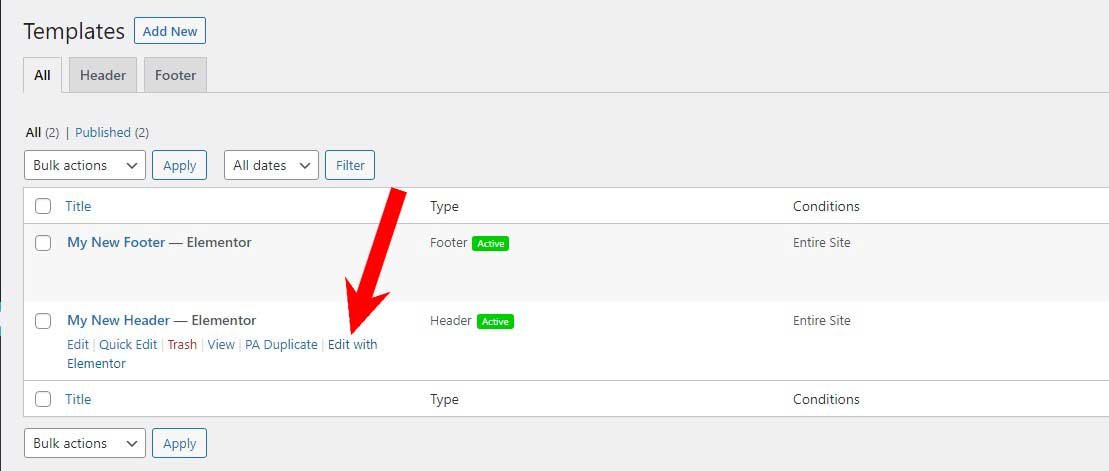 2c) When the Elementor editor is loaded, locate the Nav menu widget and activate it for editing
2d) In the sidebar, select Content> Menu settings> Select menu and choose the menu you want to activate. Then save the complete header by clicking the "Update" button in the lower-left corner of the screen.